[Opinions] What would you name these player characters (Pokemon Scarlet & Violet)? Spanish-inspired.
New Pokemon is coming out this
Friday
and I'm thinking about what I want to name the player character!
---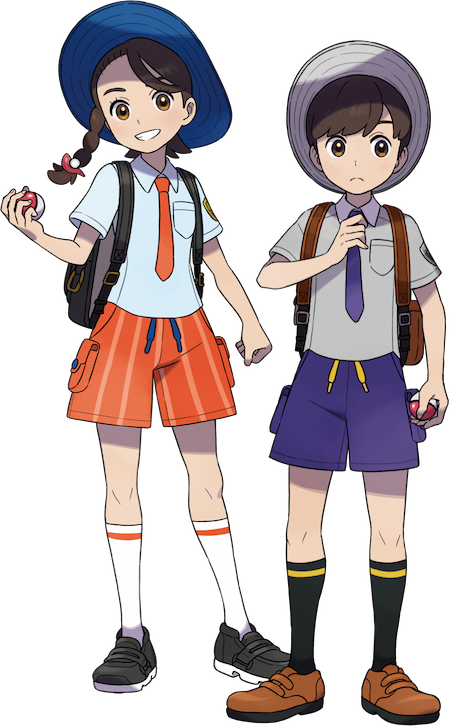 ---
What would you name them? Their official names are
Juliana
and
Florian
. The setting is a Spain-inspired region, with some influence from Portugal, Italy.
---
Some of my ideas have been:
---
Cecilio
Pau
Beñat
Aritz
Aloisio
Gabriele
Michele
Ortzi
Simão
Ugo